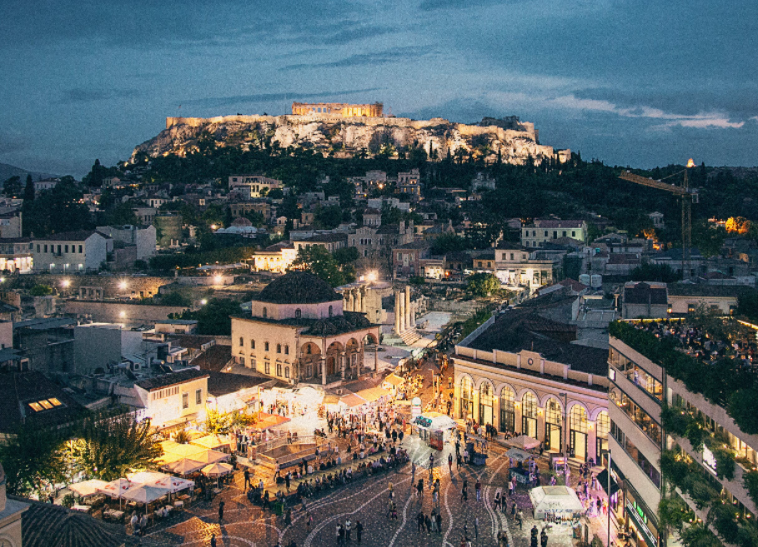 November has proven to be a very successful month for the Greek Golden Visa scheme since 151 applications – filed from main applicants – were approved. The approval rate reached 38 approvals per week and has granted Greece a leading position over the famous Portuguese program. 

The total of 898 applications approved within 2021 is equally impressive and pushes Greece to a total of 9.473 residence permits issued, which is one step closer to the "milestone" of 10.000 permits. The volume is expected to rise even higher during 2022, since the negative consequences by the pandemic seem to fade away, while the limited bureaucracy in Greece is now a powerful motive for foreign investors.

Taking a look at the investors' nationalities, the largest proportion of Golden visas, viz. a percentage of 67%, refers to Chinese investors, as it always has been until now. Russian and Turkish investors are next, with a percentage of 6% each.

Some reminders about the Greek Golden Visa seem suitable. The Greek Golden Visa program grants the right to the whole family circle to apply for the 5-year residence permit with renewal option, as long as the property remains in the ownership of the investor. Foreign investors are exploiting the above benefit and usually include multiple family members in their application, which has resulted in a notable total 18.938 residence permits granted to both investors and dependents.