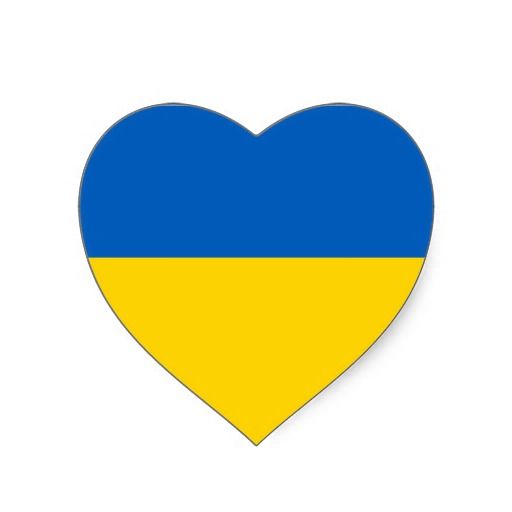 Following the recent undesirable developments of the Ukraine crisis, Greece proceeds to the practical support towards the displaced 
Ukrainian citizens by providing them hospitality and temporary shelter. The policy set in immediate force, as it is expected, was announced by the Ministry of Migration and Asylum. 
Specifically, holders of Ukrainian passport will be able to enter Greece for a maximum period of 90 days. Ukrainian citizens who do not hold any = travel documents will be able to enter only from the checkpoint in Promachonas, where they do will receive the necessary personal document regarding their residence with a maximum duration of 90 days. Regarding children who do not possess any travel documents, a family status or birth certificate must be adduced otherwise in case the aforementioned documents do not exist a relevant solemn declaration by the escorts /parents must be submitted referencing the number of children, the name, surname, gender and their date of birth.
The Ministry of Migration and Asylum is obligated to provide within 90 days, a temporary protection for one year granting the access to the labor market and healthcare according to the Directive 2001/55 of the European Union Council. It is further noted that upon the completion of the procedure and the issuance of the temporary protection by the competent Ministry, citizens can be sheltered at the Reception Facility of Sintiki.
The Decision of the Ministry of Migration and Asylum also predicts the case where unaccompanied minors will enter the country. In this case, the National Tracking and Protection of Unaccompanied Minors Mechanism appertaining to the Ministry is activated first for the transport of children to special Hospitality Facilities and hereafter the predicted procedure of identification and Guardianship Network for Unaccompanied Minors.
The Ministry of Migration and Asylum has predicted hospitality spaces for the accommodation of the displaced Ukrainian citizens so that proper assistance can be provided. The facilities of the Greek State are standing on the side of Ukrainian citizens who need aid due to the humanitarian crisis which has impacted the country the recent days. 
Emergency contact numbers and email of the Greek Authorities for the provision of aid to citizens.
(0030) 213-2128888
(0030) 213-2128380
(0030) 213-2128381
(0030) 213-2128382
(0030) 213-1629600
ssuam.tracing@migration.gov.gr