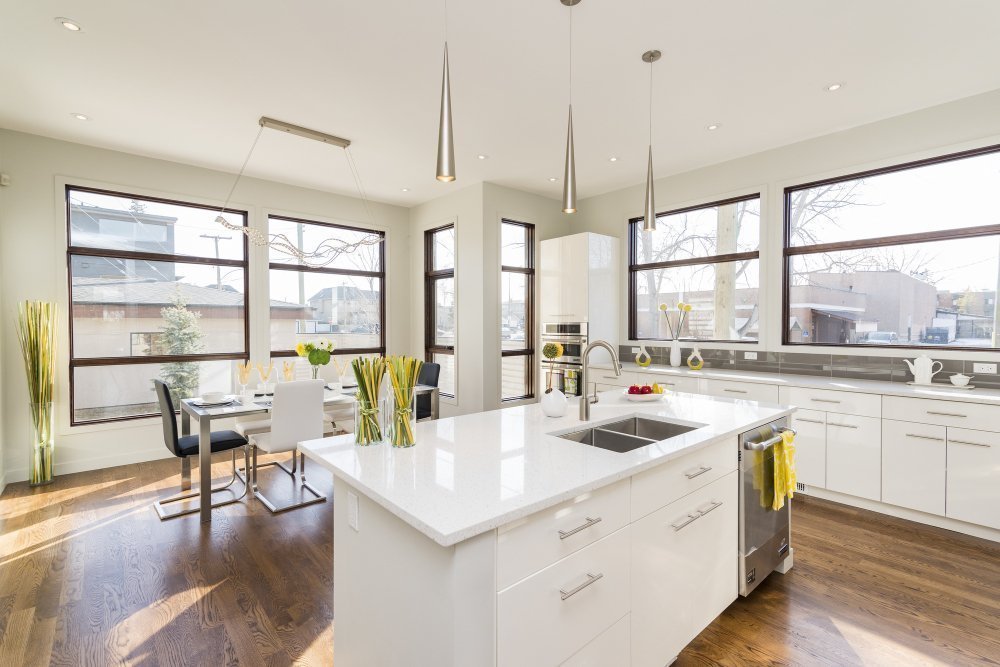 While the change of the limit for the Greek Golden Visa has not been established yet and it seems that no change will take place until the new year, the Greek government and the relevant ministers are studying alternative scenarios in order not to damage its popularity. One of the most prevalent scenarios of the Greek government is to maintain the existing limit in the Municipality of Athens to raise the minimum required investment amount for property purchase from 250,000 euros to 500,000 euros under the residence permit granting program to third- country nationals. (Golden Visa)

More specifically, according to sources from the real estate sector, the plan being worked out by the Greek government is to increase the amount for the acquisition of property to 500.000 euros to apply for the boundaries of Municipality of Athens, Paleo Faliro, Alimos, Elliniko, Glifada, Voula, Vari, Marousi, Kifisia, Melissia, Vrilissia, Dionisos and Ekali. In the remaining areas of Attica, the cost of the property investment for the Golden Visa will remain at 250.000 euros. The arrival of wealthy investors within Greek territory is expected to provide a significant boost to the Greek economy. 

It is noticed according to this plan that scales will be set per region, according to the standards of the corresponding program in Portugal. This plan considers important parameters relating to the stock of properties in the areas of major urban fabrics, the growth prospect of these areas, tourist development and the geographical location of each zone, with the lower limit being set at 250. 000 euros in this case too. 

It is presumed that the government's primary objective is to encourage investment in lower-density areas to promote their economic development and support the Greek real estate market. According to informed sources,  an increase of Golden Visa applications is not excluded due to this diversification as the number of interested investors who will wish to take advantage of this opportunity to acquire a more affordable property will increase dramatically.

This new framework will not have retroactive effect. The intention of the Greek government is to avoid taking foreign investors by surprise.  Consequently, those investors who have already started the procedures for acquiring a property under the Golden Visa scheme before the activation of the new regime, will be able to obtain a residence permit under the old regime and the limit of 250.000 euros. 

Another scenario being considered by the Greek government is to increase the investment limit for the granting of  Golden Visa to 500.000 euros for Athens and Thessaloniki and maintain the limit of 250.000 euros for the rest of the region. This plan seeks to maintain the interest of foreign investors in the Greek province, which is characterized by weak residential density and development, while aiming to attract large investors to the major urban centers.