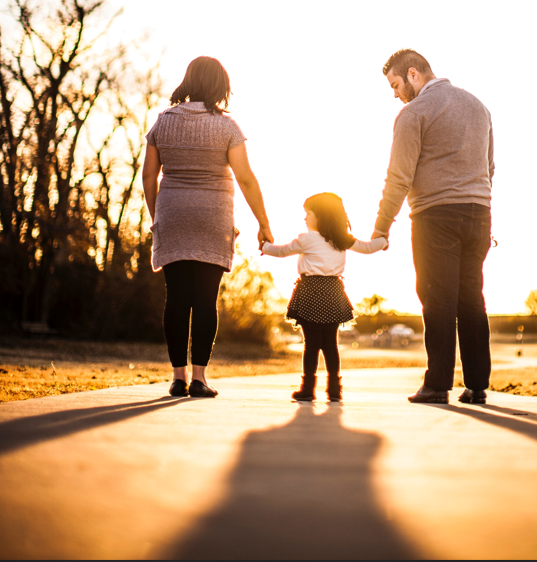 By the adoption of the New Immigration Code in 2014, Greece entered the Golden Visa sector dynamically constituting one of the principal choices for investment immigration candidates.
Firstly, Greece is a full member of the European Union and NATO, and it has fully sanctioned the Schengen treaty. Additionally, according to the accredited Henley Passport Index Greek passport holds the 7th rank globally, reaching the same rank with other countries such as Canada and Australia,
Nevertheless, Greece provides an ever-greater advantage to candidate investors, as it is a Mediterranean country with family values being deeply rooted in the country's culture and grants the right to the acquisition of Golden Visa, jointly with the main investor, to the spouse, the children under the age of 21 and to the parents of both spouses (the main investor's and his/her spouse). Hence, by one investment usually eight separate Golden Visas are issued: two spouses, two underaged children, the main investor's two parents, the investor's spouse two parents.
At the same time free public health cate and education are granted as well. Therefore, it is a common occurrence parents related to investors to choose Greece as a permanent country of residence characterized by its temperate climate and the hospitable people.
Additionally, Greece showing willingness to integrate to the country's society the families of the investment immigrants in the highest possible degree, grants the right to the children who have acquired Golden Visa, following the completion of the 21st year of age, to renew independently their Golden Vida for an additional period of three years complemented by a full right to labor market, a privilege offered by no other country.