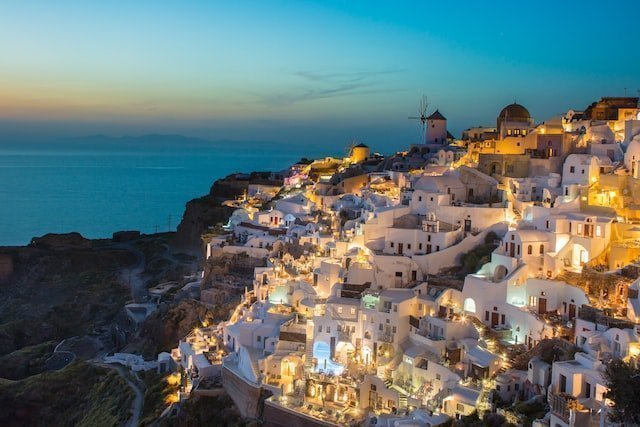 The golden visa program was introduced by Law 4146/2013. This is in fact a residence privilege and not a residence obligation, as under the Greek legislative regime the third-country national has any obligation to reside in Greece for a minimum period of time per year but remains the holder of the permit even with a few days' residence in Greece. This regime provides advantages to both sides, as on the one hand provides an economic boost to Greece and on the other hand ensures that citizens of non-EU countries have access to the European area. Although the golden visa program is also applied in other European countries, Greece has comparative advantages, such as the low property transfer tax and the fact that it is considered a safe country, with favorable geographical and morphological characteristics. 

It has recently become known that there is provision for changes related to the golden visa program, which will mainly concern the limit of the required amount that the person concerned is obliged to invest in order to qualify for the golden visa regime. In particular. it is envisaged that the introduction of an increase in the minimum investment amount required for purchase of real estate from the current level of 250.000 euros to 500.000 euros. In this way this is an attempt to increase the available stock of real estate properties to be available for purchase by interested Greeks. In addition, the limit of 500.000 euros is being considered to apply solely to large urban areas of Athens and Thessaloniki, as well as in areas of these large urban cities which need residential upgrading.

It should be noted that in this context, for the avoidance of any surprise, the provisions which will be introduced will not have retroactive effect. This means that all applications of residence permit provision submitted before the entry into force of the new framework will be subject to the old limit of 250.000 euros. It is a fact that this differentiation will lead to an increase in applications by foreign investors for inclusion in the golden visa regime, as many foreign investors may wish to take advantage of the window until the legislation of the specific provision by purchase of a lower-cost property.

Finally, another important aspect concerns the possibility of a ban on the acquisition of two or more properties. Essentially, the case is being considered where the 500.000 euros which the person concerned is obliged to invest should solely and exclusively relate to one property. This provision is aimed to ensure greater availability of property in the Greek market and paves the way for significant changes in the field of investment activity.