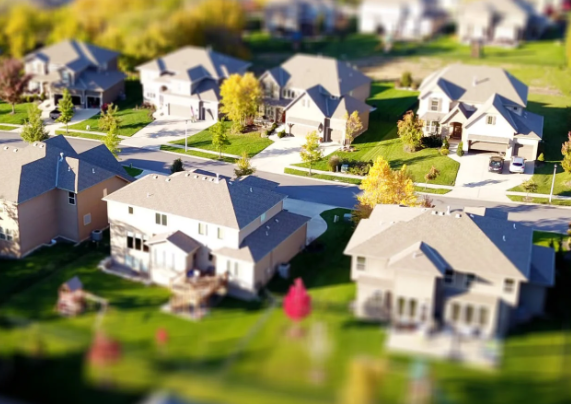 The famous Greek Golden Visa scheme, which allows third country investors to acquire a
residence permit, has led to a significant growth of the Greek Real Estate market. Despite the
negative consequences of the coronavirus pandemic at a global level, real estate acquisitions in
the Greek region remained in high levels, mainly due to new favorable provisions on Greek
Golden Visa.

More specifically, according to the current legislation, following an acquisition of a property with
a value of 250,000 euro, third country citizens, along with their wide family circle, are eligible to
acquire a five-year residence permit with renewal option. The pandemic was not an obstacle for
the rising Golden Visa scheme, since the Greek government introduced provisions to limit
bureaucracy and speed up the residence permit proceedings. According to official records by
the Ministry of Immigration and Asylum, 747 new residence permits were granted throughout
2021 until October, which of course, resulted to considerable inflows in the country.

The year 2019 was considered a "record" year, with 3.535 permits issued for investors and their
family members, while forecasts for the relevant data within 2022 remain very optimistic.

For more information and specialized guidance regarding the Greek golden visa program,
please do not hesitate to contact us at info@georgakilawfirm.com .