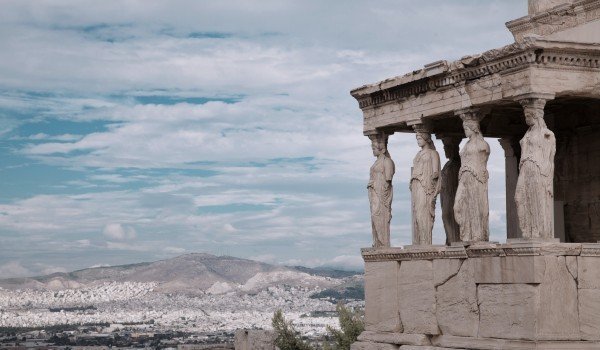 According to Bloomberg, the country we considered as one with the strongest passports globally, is starting to lose ground, since the wealthy Americans are looking for a double citizenship. It is known that Americans have not expressed interest for "golden passports" until now.
The privileges of the double passport, amongst which is the favorable taxation, the investment liberties and the freedom of movement, have not attracted Americans in the past; however, they are now searching for an easier movement.
The high demand of Americans for a second passport initiated already before the coronavirus pandemic and has currently been boosted by the crisis. As Paddy Blewer, the citizenship and residence advisor of Henley & Partners mentioned while being asked about American citizen requests: "The dam actually burst -- and we didn't realize it -- at the end of last year, and it's just continued getting stronger."
In this context, we are reminding that Greece bears the 6th most powerful passport globally, with visa-free access to 184 countries and therefore may be considered as the ideal "second passport" for American -and not only- citizens.
At the moment we are proud to be the Greek leader in European residence and citizenship planning. Our network of highly qualified professionals collaborates productively with the competent public authorities in order to serve hundreds of global clients and their advisors each year providing an unparalleled legal support in 7 different languages.