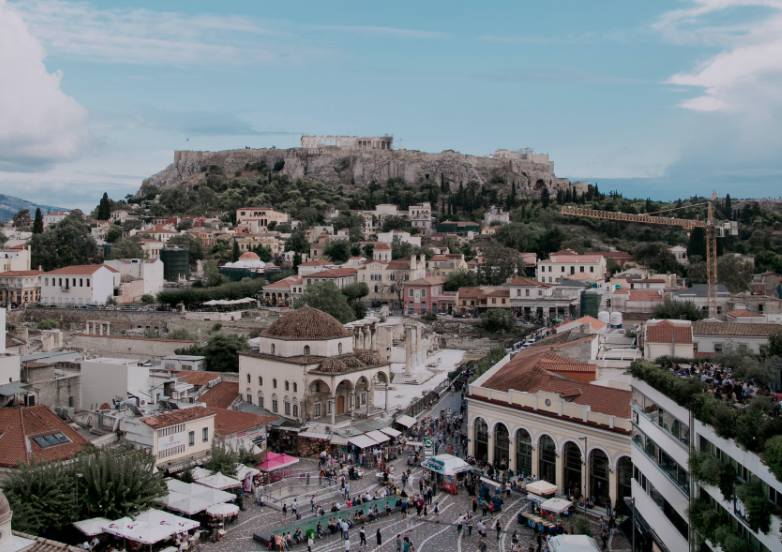 According to data collected by the international insurance company William Russel, Greece was listed within the top ten countries where citizens choose to live in 2022. Citizens from Europe and USA indicated a top-five list, showing preference to Japan, South Korea, Austria, Lithuania and Germany, while Greece followed occupying the 6th place. 
The research was based on considerations such as employment opportunities, prosperity of living and success of citizens, as well as healthcare services. Within the context of evaluating the healthcare systems, factors such as health conditions, average life expectancy of citizens and number of hospitals were taken into consideration, while the number of hospital beds and doctors per 1000 residents and the number of deaths due to COVID-19 were also proven to be significant. 
Considering further parameters, Finland was once again appointed as the country with happiest citizens, scoring a 7,89 out of 10 – way above the average "happiness ratio" at 6,28 – while United Arab Emirates conquered the first place regarding quality of life.
As it emerges from the research results, Greece has shown substantial growth in numerous aspects, such as healthcare and employment, which is reflected in citizens' everyday life. As a result, the domestic market has now become "extroverted" and the appropriate ground has been set for development and investments, as depicted in further international studies. This momentum has been supported by recent legislation, limiting bureaucracy and generating motives, while favorable provisions have been introduced for both foreign investors and the eligible applicants for Greek Golden Visa program. 
It is evident that from early 2022 the country has entered a promising route in comparison to the challenging past years, regarding both the overall improvement of citizens' everyday life, as well as the continuous rise of investments, which is supported by the majority of governmental decisions.