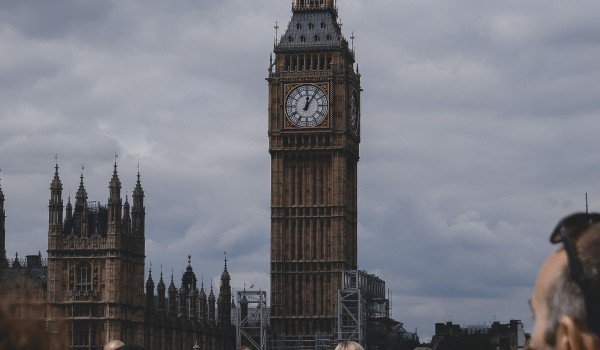 The upcoming Brexit which will turn British individuals to third country citizens with doubtful access to European Union, especially while the agreement between London and Brussels is pending, has shaped new trends for property market abroad from residents of United Kingdom.
More specifically, according to posts by British media throughout the last weeks, the Greek Golden Visa is become increasingly attractive. Currently, Spain remains first in the British preferences, with Cyprus second and Portugal third, but the interest on Greek properties and Greek Golden Visa has shown a 30% increase.
The above, of course, was also a result of the establishment of new tax motives in our country both for pensioners, who are benefited with stable 7% tax in case they transfer their residence in Greece, as well as for businesses with significant tax exemptions in case they transfer their registered seat in our country.