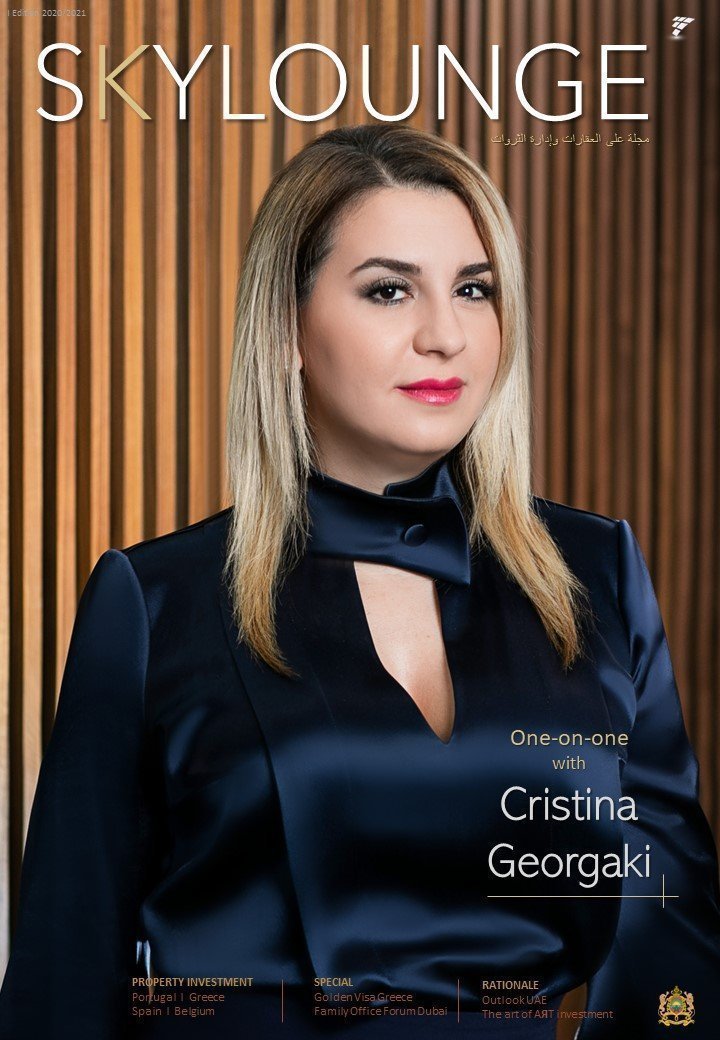 1. As the Greek leader in European residence and citizenship planning please tell us a bit more about your company and what makes you so special?
 
Our major competitive advantage is being part of this industry from its very early stages and keep being constantly updated which enables us to furnish the legal team of Georgaki and Partners law firm with complete knowledge regarding the aims of possible investors opting to obtain a Golden visa and to offer them custom made solutions and integrated services. We have already developed an operating network by supporting investors with a vast team of entirely in-house associates (interpreters,  real estate agents,  chartered surveyors and accountants). Overall, we offer our clientele real options in order to enhance projected financial growth of their investment.
Undoubtedly, Georgaki and Partners law firm offers integrated services to Golden Visa investors prior and after obtaining the Golden visa as a one-stop-shop legal partner.
2. What in your own words makes the Greek Golden Visa so attractive beside the fact that it is also the cheapest of the   Golden   Visa programs in Europe?
 
Firstly, Greece possesses the 6th most powerful passport worldwide with visa free access to 184 countries. The Greek Golden Visa program includes the extended   family of the investor:   spouse, children up to 21st year of age and parents of both spouses.
During the last years we have eliminated bureaucracy: there is no requirement regarding any documentation from the country of origin of the investor and in Georgaki law firm we can complete the procedure remotely via a Power of Attorney. The program is very flexible, the investor falls under none restrictions regarding the purchased property, the minimum investment of 250.000 Euros may include different properties and a  relevant residence in Greece for a minimum number of days. There are no further taxes and public fees involved and the investor is allowed to purchase a lease property or lease the property afterwards thus having a profitable investment from day one.
3. How long does the whole process takes and is there a minimum of days per year required to reside in Greece for non - domiciled investors?
 
In Georgaki Law Firm we are capable of completing the Golden Visa procedure in less than a month. There is no requirement of minimum residence for the investors whose only obligation is to visit Greece once in order to present themselves before the competent authorities. \
4.  Our reader audience is mainly HNWIs from the Middle East, yet Greece has a lot to offer e. g. nice climate, beautiful countrysides and islands whilst part of the EU, your culture shares a lot of similarities in  values  a.  m.,  the ideal place for them to invest in a second home - wouldn't you agree?
Greece has a unique climate and a picturesque landscape. The location of the country is strategic with easy access to the rest of European countries and daily flights to all parts of the world.
Apart from that, Greece ranks worldwide as the 7th country with a score 89,5 %   at the Quality of Nationality Index regarding Settlement Freedom for 2018. Holders of Golden visa residence permits acquire access to public health and education, become entitled to establish European Union companies  in  Greece  and  take  advantage of the rising growth of the Greek economy. It is essential to mention that the Volume of Foreign Direct Investments in Greece has increased by 9% for 2018 following an  increase of  23,5%    between  2016-2017 and 118,5% between 2015-2016.
5.  Finally: What piece of advice would you give to potential investors?
 
Presently, Greece has launched a numerous of residence permit programs. For instance, there is a program which   results   to   the acquisition   of residence permit via the creation of a wealth management portfolio of 400.000 euro in bank products or via the provision of relevant proof that the potential investor has a taxable income of more than 2.000 euro per month. In Georgaki law firm we aspire to propose the program that meets the needs of every client personally.
In conclusion,  the investment migration  market does not  offer  one-fits-all  solutions  thus establishing the necessity for an extensive market research prior to the decision which serves the investor's best interests. Hence, in the beginning of each new decision, we support and offer the guidelines to the potential investors to an open universe of Know-How.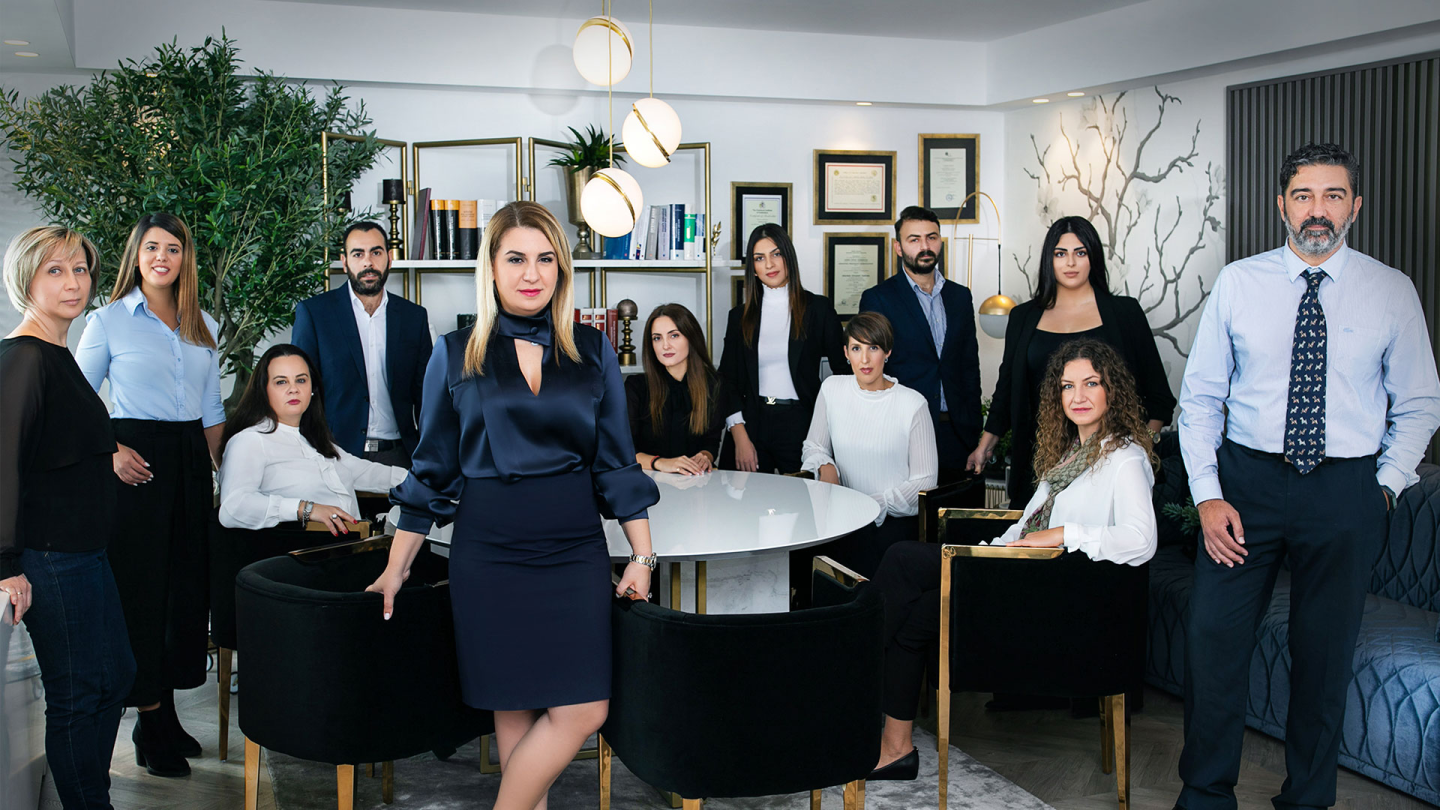 "Our  dream  and  goal   are  to  make  Greece  the  absolute  European destination  concerning  investments,  education  and  independent  living with utter certainty, relevant to everyone who entrusts us with safety and attainment of their venture"
 
Practice Area
 
Investment
-     Business Structure
-     Banking
-     Tax
-     Litigation
 
Real Estate
-     Hospitality
-     Construction
-     Asset Management
-     Dispute Resolution
-     Investment and Development
 
Investment Migration
-     Golden Visa Programs
-     Types of resident permits for foreign direct investment
-     Greek Golden Visa Program