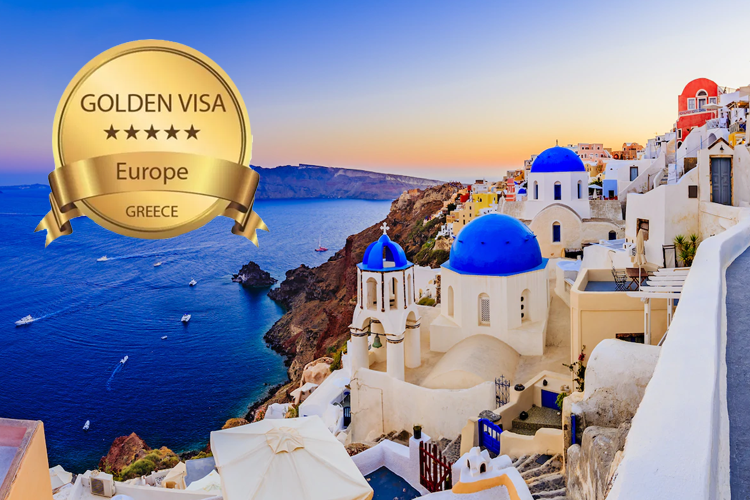 According to the tweet of the Chief Economic Advisor of the Greek Prime Minister Alex Patelis, from April 19, Greece cancels "the compulsory quarantine for visitors from the European Union, the United States, U.K, Serbia, Israel and United Arab Emirates". However, he notes that travelers, who are already vaccinated, should provide the required proof or in case they haven't been vaccinated yet, they should provide "a negative Covid test from within 72 hours before arrival". 
It seems that for travellers from Australia, New Zealand, Singapore, South Korea, Rwanta and Thailand, it remains the compulsory 7 days quarantine, as long as the negative PCR-test. According, Greece's Tourism Minister, Harry Theocharis, from mid-May, Greece will open borders to all travellers that have been vaccinated, have antibodies, or a negative PCR-test, without the obligation of staying in quarantine for 7 days. 
Mentioned to all the interested parts for Golden visas, it should be underlined that Greece allows the entrance to all Golden Visa owners and the residency permits have been extended due to the pandemia.  Those who are interested in acquiring a Golden Visa in Greece can process their application without travelling in Greece, but only by signing a power of attorney to the General Consulate of Greece in their own place of residency.