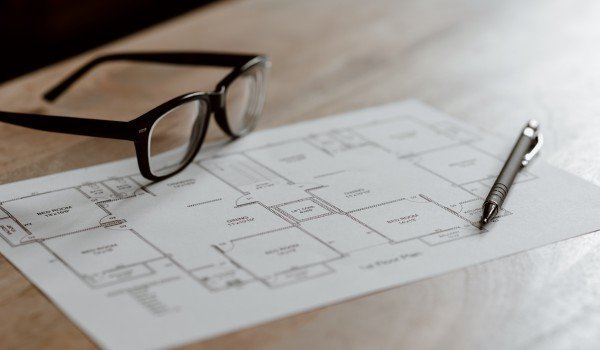 According to the Investment Migration Insider website and to the research of Anatoliy Lyetayevand the statistics from last year for some of the most popular resident permit's by investment programs of Spain, Greece, and Portugal indicate that Greece had been the ultimate champion in "Golden Visa" programs for 2020.
Specifically:
These figures demonstrate the massive demand for RBI programs in the EU, but what exactly makes Greek golden Visa program so attractive?
Spain Golden Visa: 1,422 main applicants approved
Greece Golden Visa: 3,428 main applicants approved
Portugal Golden Visa: 1,047 main applicants approved
Nature of investment – while investment types vary from real estate, to bank deposits, wealth management portfolios and investing in each and every industry.
The simplicity of obtaining citizenship – Greece has managed to eliminate bureaucracy with no documentation required from the counry of origin and setting a requirement for only one visit of the applicant to the hosting country.
5 years a time – residence cards should be issued with a 5-year validity; there is no need for investors to experience the hassle of renewals every year after investing large sums of money
All about the family – broadening the parameters of dependents can greatly influence an investor's choice when choosing an RBI, the more family members they can add, the more inclined they will be to invest. Greek golden visa program apply to both spouses children under 21st years of age and the parents of both spouses.
No additional obligations – Golden visa programs are supposed to elevate an investor's lifestyle, not complicate it. In Greece no extra tax is imposed, there is no minimum stay requirement and there is no need for any complicated or extra obligations such as residence requirements, job creation, active management of investments, or otherwise. We just keep it simple.
At the moment we are proud to be the Greek leader in European residence and citizenship planning. Our network of highly qualified professionals collaborates productively with the competent public authorities in order to serve hundreds of global clients and their advisors each year providing an unparalleled legal support in 7 different languages.