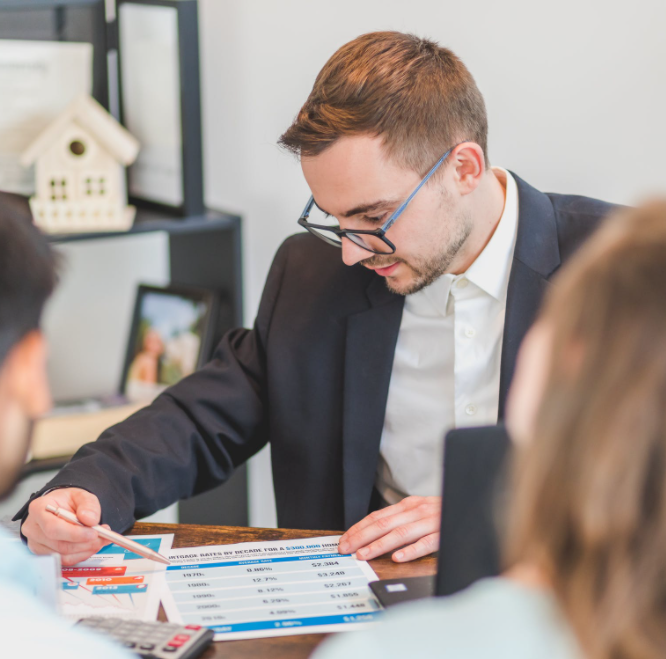 Despite the challenging social and financial landscape and the impediments emerging from the pandemic crisis, the Greek property market seems to be rapidly rebounding. Foreign investors choose properties within the Greek region for their annual holidays, for investment purposes through short-term leases or for a profitable resale. 
According to official data collected by the Bank of Greece, foreign capital inflows have presented an impressive increase during the second trimester of 2021, estimated at 76%. The capital invested in real estate reached 247,7 million euro, while the correspondent last year records stood at just 140,6 million. 
According to statistical data, the interest of foreign investors seems to be centered around holiday residencies and luxurious apartments, while the demand is mainly focused on the center of Athens and other popular holiday destination areas. Luxurious residencies and newly constructed buildings are swiftly purchased by foreign investors who wish to proceed to profitable asset management through electronic short-lease platforms, or to sell their property with profitable transactions, following renovation works.
The buying interest appears impressively steady despite the significantly rising trend noticed in property prices, with an increase estimated at 6,4% in Attica and 4,4% in other areas of Greece. The Greek Golden Visa scheme constitutes an additional incentive for property purchase within the Greek region, as one can acquire a Residence Permit through the acquisition of Real Estate valued at 250.000 euro.