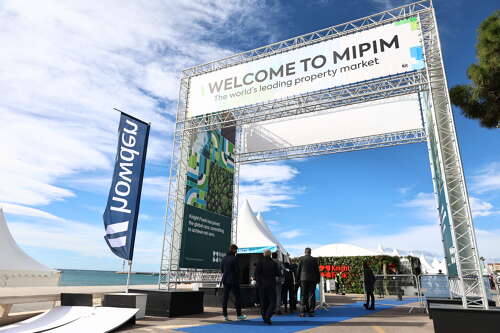 As a regular attendee at the prestigious MIPIM conference in Cannes, I once again found myself in the midst of a dynamic gathering of key players in the international real estate industry. This year, however, the event unfolded under the somber shadow of the recent tragic train crash in Greece. Our thoughts and prayers continue to be with the victims and their families during this difficult time. The outpouring of condolences and sympathy from attendees and delegates for me and other Greek participants at MIPIM was truly heart-warming.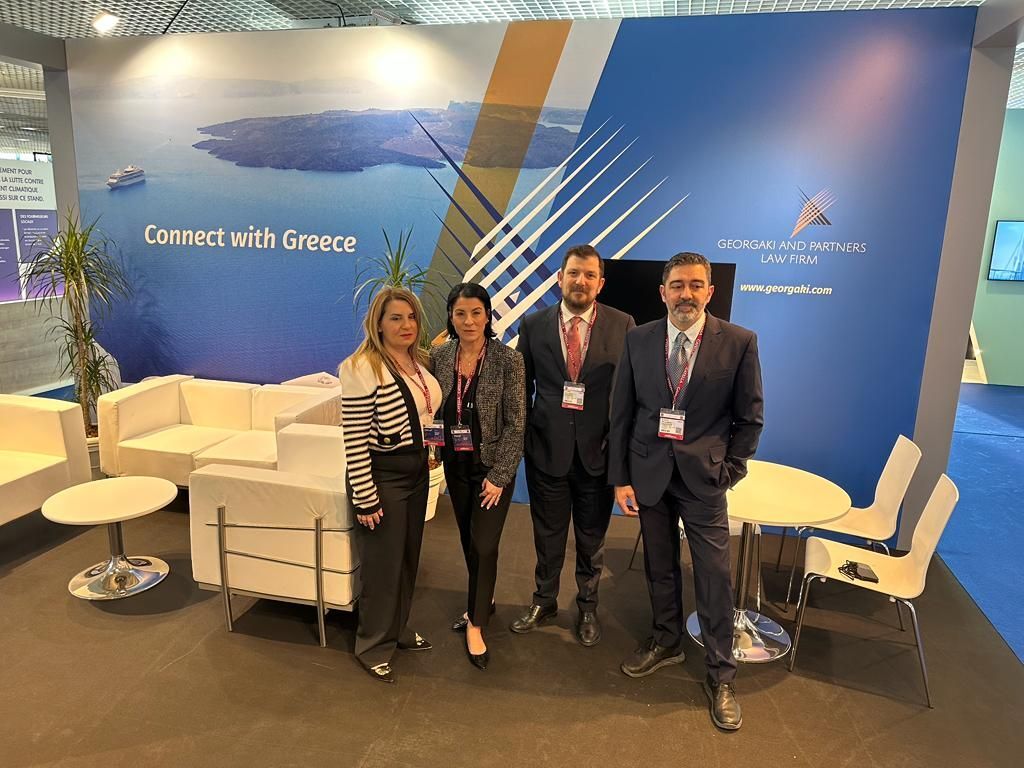 The conference provided a platform for discussions on the future of the property market and shone a light on Greece's unique position in the post-COVID world, with particular emphasis on the opportunities it presents to global investors.
The termination of the Golden Visa programmes in Portugal and Ireland has left Greece as the sole Schengen Zone country offering a Residency by Investment programme. This development has captured the interest of the global market, as investors seek opportunities to secure residency and access to the European Union. The Greek Golden Visa programme now emerges as the most attractive option for those keen to invest in real estate and enjoy the benefits of living and working within the EU.
The pandemic has indelibly transformed the way we live and work, sparking a growing demand for smart cities. MIPIM 2023 made it abundantly clear that Environmental, Social, and Governance (ESG) policies top the list of priorities for new projects. Investors are increasingly seeking sustainable and resilient real estate developments that incorporate innovative technology, green energy solutions, and promote overall well-being. Greece, with its untapped potential in renewable energy sources and a burgeoning commitment to sustainability, is well-positioned to capitalise on this trend and attract investors eager to develop smart cities.
Greece's economy has been making a remarkable recovery in recent years, shifting its focus towards growth and development across various sectors. The country has successfully moved beyond its previous reliance on tourism. It was evident at MIPIM 2023 that Greece is attracting a significant number of prospective investors, keen to explore opportunities in sectors such as technology, renewable energy, infrastructure, and real estate.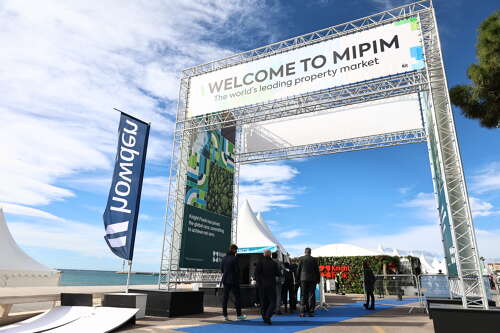 MIPIM 2023 served as a testament to Greece's rising prominence in the global market, even as we continue to mourn the tragic loss of life in the recent train accident. As the head of a Greek law firm specializing in citizenship and residency by investment and a regular attendee at MIPIM, I am optimistic about the future of our country and its potential to attract a diverse range of investments, driving growth and development across various sectors.