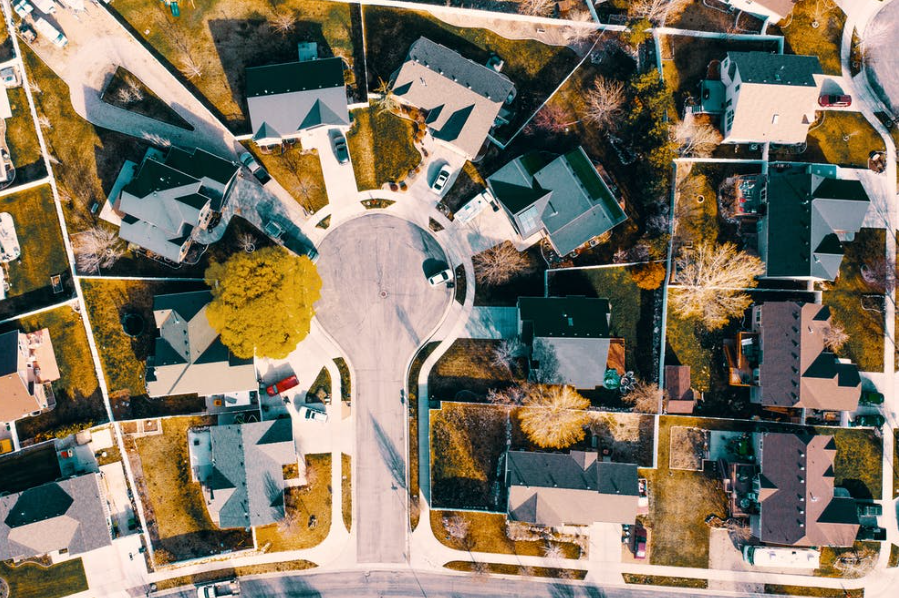 The preference of interested parties for medium-term leases has been on dynamic rise lately, especially in the major urban centers of Athens and Thessaloniki. This new pattern is characterized by short term leasing of the property for a period of three to nine months and is usually limited to areas of tourist interest.
Medium-term leasing has favored those properties that are not ideally located to be exploited through short-term leasing, in central urban areas such as Koukaki.  The interested parties also focus on the accessibility of the property to public transportation and shopping, high quality standards e.g., sea view, swimming pool, but also on the low cost of these properties compared to the established prices for properties in the centre of Athens. Besides, According to Kosmas Theodoridis, head of the Polis estate agents and vice-president of the Association of Real Estate Agents of Athens- Attica -, "medium-term leasing has even started generating demand as an investment product, as we often see buyers interested in investing in properties to be utilized that way." 
The need for medium-term leases and, by extension, the reason of creation of this new trend in real estate, recommends both the preference of companies, which rent properties for their workforce in Greece and the new generation of remote telecommuters, the digital nomads. Specifically, foreign workers, employees, self-employed or freelancers, are entitled to apply for the Digital Nomad Visa, which donates them the right to reside in Greece while working remotely using Information and Communication Technologies in companies abroad.  An essential condition for obtaining the visa recommends their occupation by an employer or their own company established exclusively outside the Greek territory and committing not to provide their services in any way (either as employees or as self-employed and freelancers) to an employer based in Greece. At the same time, the interested party is obliged to prove that acquires sufficient resources to cover his living expenses during the one-year period of the visa and will stay in the country. The amount of sufficient resources is determined by law and is set at 3,500 Euros per month.
Digital nomads are now an integral part of the working reality in Greece and the main "patronage" of owners who possess properties to rent for less than a year. The high market and rental demand for real estate properties is evident in the increased interest of even institutional investors, who are directed towards the development of high quality residential properties within complex developments, such as the Piraeus Tower or the renovated Hilton.