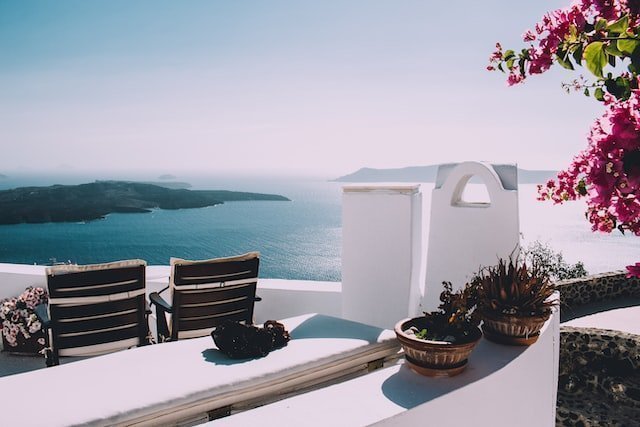 More and more foreign investors are currently proceeding to significant investment activities of residential interest. Investors, who are mainly from USA, Lebanon and the United Arab Emirates are choosing high-cost properties defying the economic uncertainty that is a consequence of the energy and inflation crisis.
Foreign investors focus on large and luxury residential projects, mainly in the southern suburbs of Attica, but also in plenty islands which attract tourists, such as Mykonos, Santorini, Naxos, Paros, Tinos and Corfu.
In addition, more and more Greek expatriates from Australia, America and Canada proceed to the purchase of property with the ultimate aim of their repatriation, considering that property prices in Greece are very low compared to other countries abroad.
There are differences in the search of vacation residence regarding the nationalities of foreign investors which vary from region to region. In particular, the majority of sales are made by Greek investors in cities of mainland Greece such as Xanthi, Komotini and Igoumenitsa, while foreign investors choose to invest in the popular island tourist destinations such as Naxos, Rethimno and Corfu, in order to purchase property. In addition, it is evident that investors from the country of Germany are choosing North Greece as the center of their investment activity, while investors from Israel are more present in South Greece.
Regarding the inflow of capitals investment into the Greek market, significant increase in foreign direct investment is noticed compared to the previous year, highlighting the significant growth in the investment sector, which had been visibly affected in recent years. In particular,  according to data from the central bank, foreign investments in Greece are estimated at 374 million euros in the first quarter of 2022, registering an increase of 74,8 % compared to the previous year. It is worth noting that the "Golden Visa" program has made a catalytic contribution to the increase of investment activity. As an indication, it is estimated that in 2021 the Golden Visa constituted about 25 % of foreign investment.
There are many reasons for the increased demand for residential real estate in Greece, the main ones constitute the momentum that Greek tourism has gained since the pandemic, the infrastructure projects in Greece that make it easily accessible, the affordable prices that prevailing in the Greek real estate market compared to other foreign countries and finally the "Golden Visa" program.