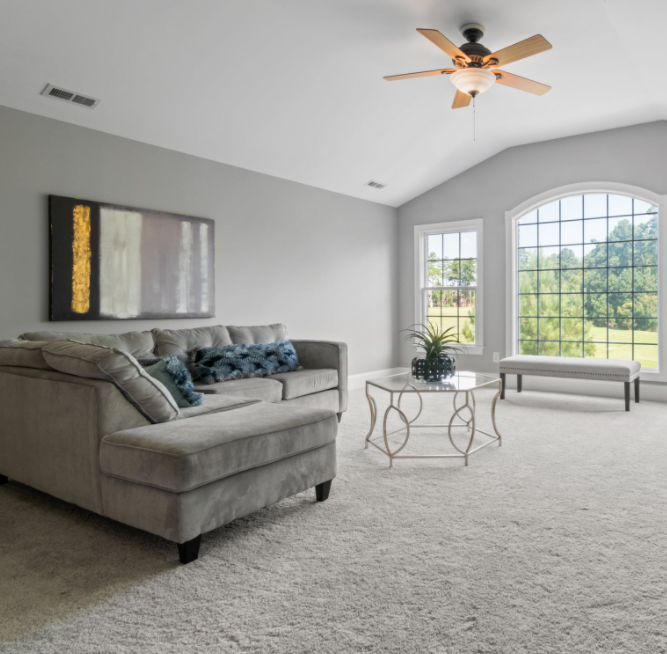 The pandemic, fortunately, did not have a negative effect on Real Estate sector in Greece, which is proven by the incredibly encouraging and promising statistical records for the first semester of 2021.
The latest favorable tax legislations including ENFIA reduction, VAT suspension, tax deductions on renovation projects and suspension of surplus value tax, have created a strong motive for investments in Greek Real Estate. At the same time, most recent tax legislations on foreign pensioners and tax residency transfer in Greece have driven foreign investors to consider our country as an alternative place of residence. 
All the above have led to a 10% increase of property values during last semester, in comparison to the correspondent semester of 2020, with prices ranging between 1.300 and 1.500 euro per square meter for properties located in "affordable" areas.
At the same time, a significant raise has been noticed in rental agreements, with the rent increase estimated at around 6,2% in Attica and 9,4% in Thessaloniki. The new era for the Greek Real Estate market includes investment opportunities and the ability to acquire a sufficient and stable income through renting/exploiting a property in Greece.
It becomes evident that the increase in rents and market prices, in combination with the constantly rising demand for residence from Greek and foreign citizens has led to an ideal timing for property purchase in Greece. The Greek Golden Visa scheme provides additional motivation for foreign investors, who are eligible to apply for the desirable Residence Permit through the acquisition of Real Estate valued at 250.000.