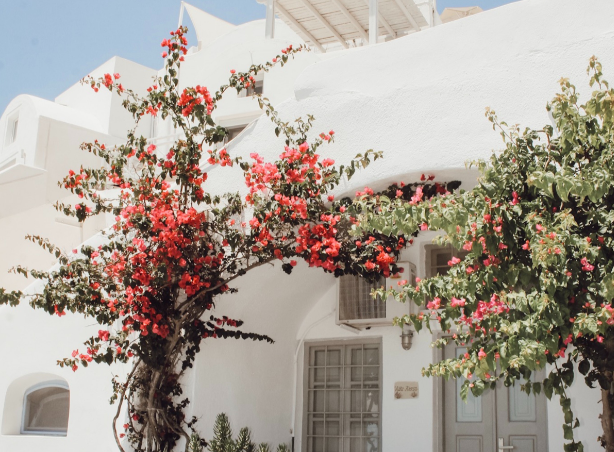 The investment interest towards luxurious and high-quality holiday residencies remains substantial in Greece, even during the pandemic.
According to a report by Cerved Property Services, member of the international Italian Cerved Group Holdings, granting consulting services on properties, the demand of foreign investors for permanent holiday residencies in Greece shows great interest, especially on such a turbulent period. An impressive 30% increase is noticed in three areas – popular destinations for property purchase, and more specifically Glyfada, Paros and Santorini. Amongst foreign investors, citizens of UK, Cyprus, USA, Australia and France are ranked as top buyers. Regarding domestic investments, a plot next to the famous "Asteras" of Vouliagmeni area exceeded 40 million euros, while high demand was noted around "Costa Navarino" and Kokotou compound in Elounda.
The past three years, according to the data collected by Cerved Property Services, was a significantly beneficial period for Greek property market, due to the increase in tourism, reaching a historic record on 2019. During the same year, there was a record of Golden Visas, which reached 3428 permits with investments over 857 million euros, while 74% regarded Chinese investors. It is impressive that, despite the pandemic, Greek Golden Visa scheme remains in the top programs along with Spain and Portugal.
Focusing on rents, a rapid decrease was noted in short term leases through international electronic platforms, which reached approximately 30% according to a research conducted on November 2020 in the wider Region of Attica. As a result, owners chose to offer more long-term lease agreements, without however affecting the overall percentages of rental agreements on residencies, which remain high.