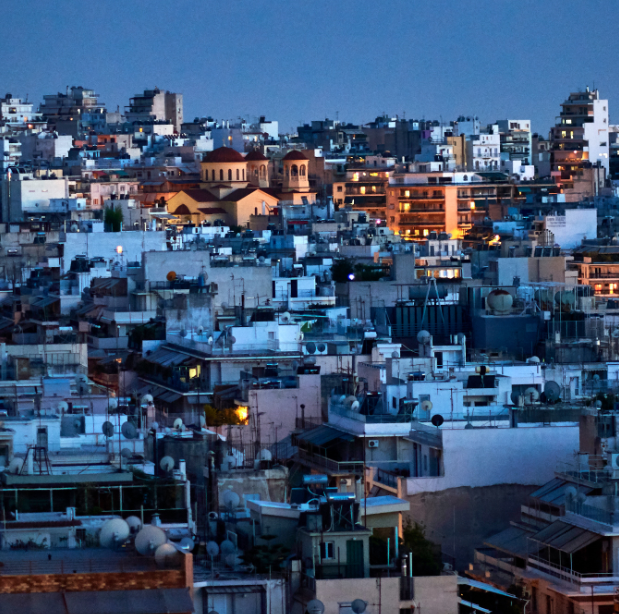 In the context of the new scheme "Economize - Autonomize" and the yearly budget of Ministry of Environment and Energy for the year 2021, a total budget of 1 billion euro is about to be disposed for energy upgrade of 80.000 buildings.

According to declarations by the Minister of Environment and Energy, Kostas Skrekas, evaluation and prioritization criteria will be imposed to buildings which are about to be upgraded, such as the construction year and its antiquity. At the same time, income criteria will be in force, which will target the boost of vulnerable households.

In combination with the other new scheme, "Electra", regarding the energy upgrade of State Buildings which is predicted for the fourth trimester of 2021, the country's energy performance is expected to rise at 38% until 2030. 

It seems that Greece is making significant and steady steps towards energy upgrade, while such schemes may also include foreign property owners.