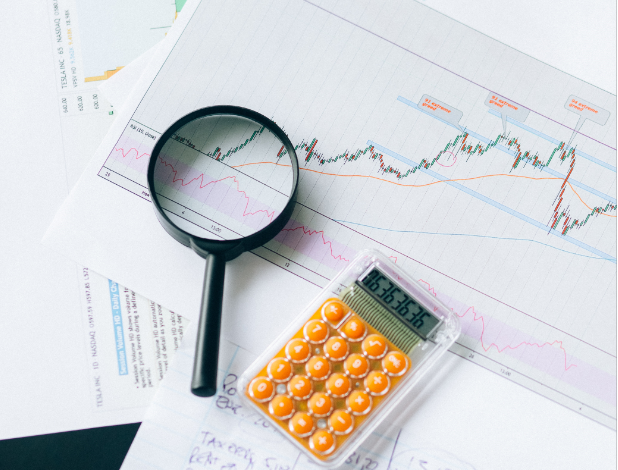 Tax motives for Angel Investors are established for the first time by the Greek State.
The Deputy Minister of Development and Investments, Mr. Christos Dimas, the Deputy Minister of Finance, Mr. Apostolos Vesyropoulos and the Administrator of Independent Authority of Public Revenues (in Greek: AADE) Mr. George Pitsilis, signed the Joint Ministerial Decision (in Greek: KYA) describing terms and conditions for the qualification of a taxpayer – individual as "Angel Investor".  At the same time, the right to deduct the tax on the taxable income is granted for investments in Startup businesses registered in National Registry of Startups – Elevate Greece. 
More specifically, following the above Decision, the manner, timeframe and qualifications of the capital contribution is described, along with the deduction procedure from the taxable income of the Angel Investor, the audit process for ascertaining compliance to the predicted obligations for Angel Investors and startup businesses regarding the accurate application of article 70A L. 4172/2013 (Income Tax Code), as supplemented by the provisions of article 49 L. 4172/2020.
The Angel Investor is entitled to deduct from the taxable income an amount equal to 50% of the capital contribution he disposed to startup businesses. The amount is deducted correspondently per category of declared income for the Fiscal year within which the contribution was completed. An amount up to 100,000 euro can be invested per startup business of Elevate Greece and up to three per year, viz. up to 300,000 per year.
It is noted that the Angel Investor is defined as the taxpayer – individual, tax resident of Greece or abroad, holder of a Greek TIN (Tax Identification Number), who contributes money capital to start up businesses of Elevate Greece in order to generally support their growth, according to the provisions.
"From the very first moment we undertook to govern the country, we promised that we would work hard in order to transform Greece to a business-friendly country, attracting foreign direct investments, particularly towards startups and high technology", as mentioned by the Minister of Development and Investment, Mr. Adonis Georgiadis, adding: "With the new motives established for Angel Investors we provide an example of this policy in practice".
On the other hand, the competent Deputy Minister of Development and Investments, Member of Parliament, Mr. Christos Dimas announced: "For the first time, Greek State sets tax motives for Angel Investors towards startups through Elevate Greece. The motives target the essential and total development and growth of ecosystem, as they are expected to attract investment interest. They are enforced starting today".