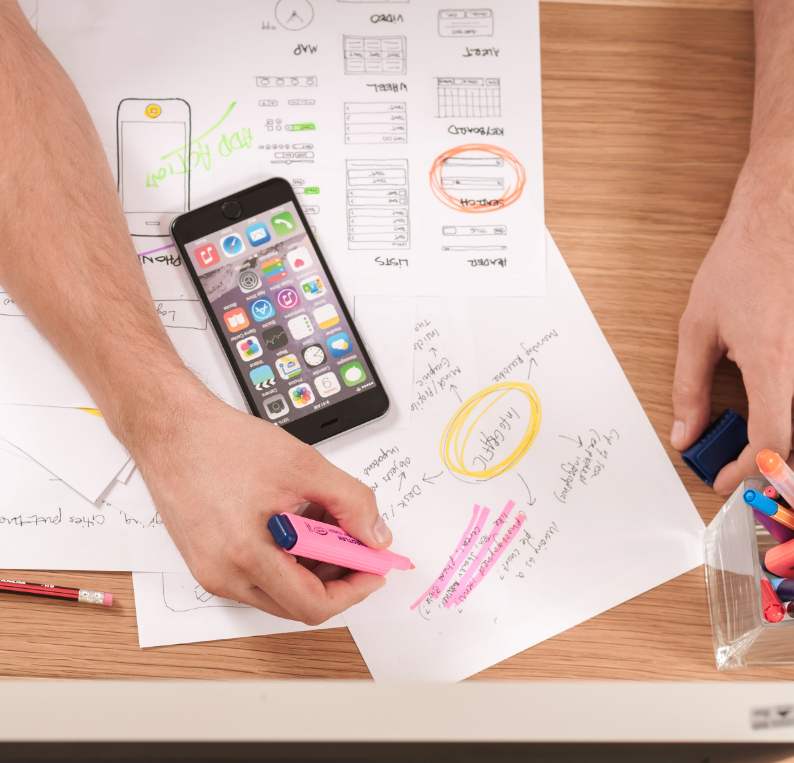 Prime Minister Kyriakos Mitsotakis announced a favorable tax and insurance scheme for individuals and businesses, as well as investment motives for foreign citizens.
The tax deductions for individuals and businesses, which are predicted to remain and become permanent, according to the declarations of the Prime Minister, are the following. Firstly, the pre-deposited tax for individuals with business activity is deducted from 100% to 55%, and for legal entities to 80% from 2022, whereas to 70% for the current year. In addition, a significant deduction will be conducted on the tax factor from 24% to 22% for legal entities. Finally, a 3% reduction of insurance contributions was announced for employees of private sector, for the year 2022.
These measures are targeting the fast recovery from the health crisis emerging from the pandemic and an increase in financial fluidity, through the attraction of investments.
In combination with the above measures, the Greek government aims to transform Greece to a country where foreign citizens cannot only visit as tourists, but also make it their permanent place of residence and place their investments. This can be achieved through a scheme of three investment tax-related motives, which have been introduced and are expected to result to a rapid increase in investment attraction towards Greece.
First of all, a special favorable tax regime known as "Non Dom", from Non Domicile has been established for individuals who transfer their tax residence in Greece. These individuals appertain to an alternative tax regime and more specifically are obligated to deposit one installment of one hundred thousand (100.000) euro, regardless of their income abroad.
Secondly, a special tax regime was voted for pensioners who transfer their tax residence in Greece, and more specifically a tax system with a 7% factor on their total income abroad. This tax is deposited in one installment until the end of July and summarizes all the tax obligations in Greece.
Last but not least, a tax exemption for 50% of the income for seven (7) years was introduced for working individuals who transfer their tax residence in Greece. For the same time period, an exemption from residence exhibit is also in force.
It is evident that Greece is transforming into a tax and insurance paradise, making foreign citizens think of Greece as an ideal place for tax residence and investment placement.