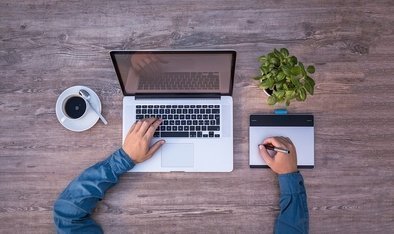 ​​​The need for mobility and flexibility, as a result of globalization, climate change and pandemics, has proven to be one of the timeliest topics of this century.
A new form of temporary residence, known as "lifestyle migration" seems to appear, creating citizens "from everywhere and nowhere", who seem to stay in movement, with temporary residence and few -or no- commitments to a single place of residence. Passports which allow visa-free entry in a large number of destinations around the world, are proven to be significantly useful tools for this new lifestyle. 
At the same time, a new sub-category of investment migration, known as "Holidays by Investment" (HBI), viz. a migration in the form of continuous holidays, seems to appear as a new trend worldwide, allowing citizens to work from locations which are ideal for holidays. It is obvious that this opportunity to combine work and travel attracts more and more fans, especially during an era when pandemics and global crisis enforce the need for constant mobility.
Source: https://www.imidaily.com/due-process/holiday-by-investment-and-the-rise-of-digital-nomad-visas/
In this context, the Financially Independent Residence Permit offered by Greece seems to be an ideal, ease and quick solution. This specific residence permit requires a type D visa and has the major condition of proving sufficient living resources. The procedure from applying to receiving the permit may be completed through a Power of Attorney document, while the physical presence is required only for providing biometrics. The current financial criteria is a bank deposit of the amount of twenty four thousand (24.000,00) euro, an amount which is not committed but may be spent during the applicant's stay in Greece.