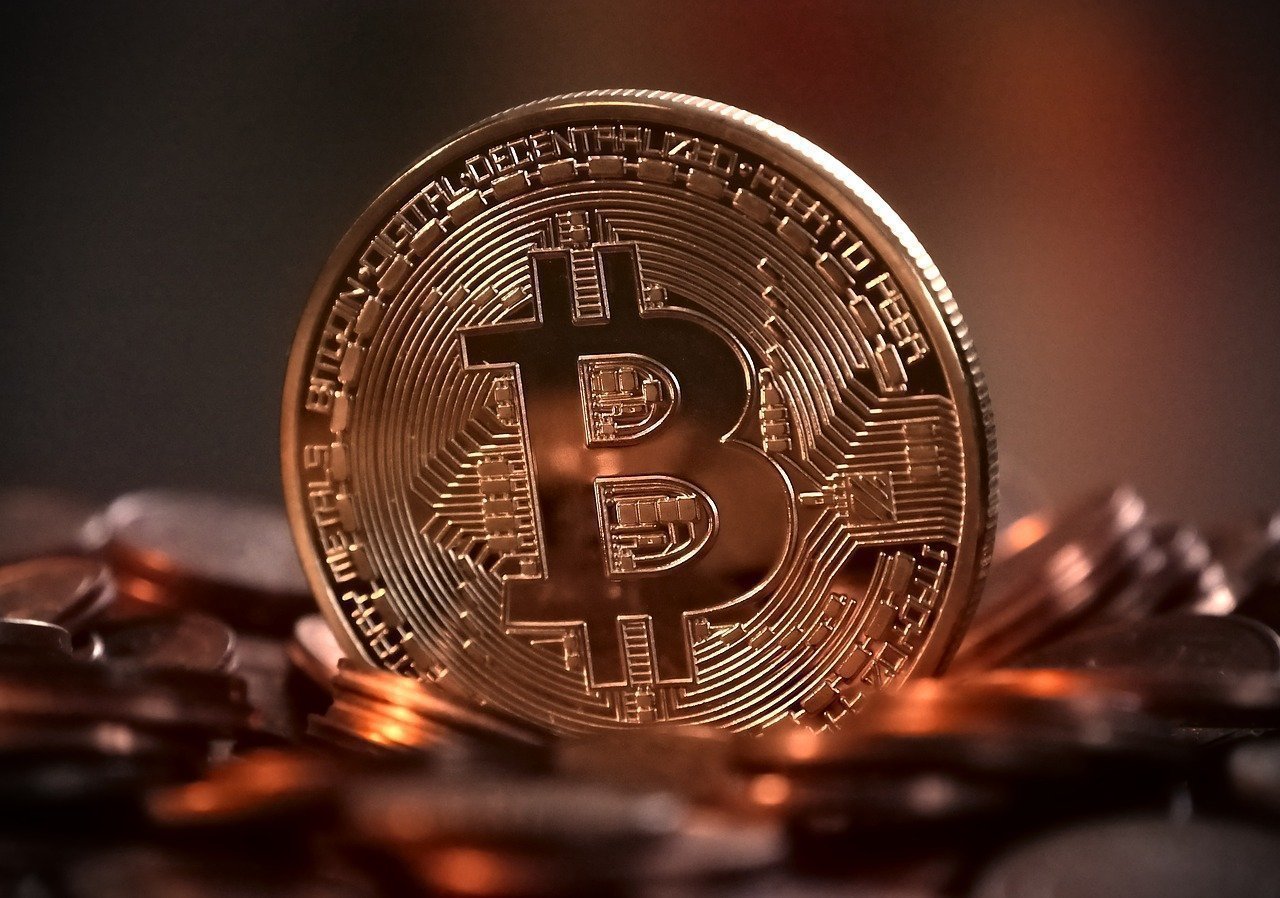 We are in a pleasant position to announce that you can benefit from our services using cryptocurrency. Our operational system is based on providing the appropriate solution for our customers with flexible and diversified payment methods. Therefore, it was a one-way solution to include cryptocurrency in our customer's choices, accepting in the initial phase Bitcoin, as the most widely used digital coin and promising that in the near future, we will expand to more cryptocurrencies.
How it can be applied
After signing a detailed agreement that will describe the transaction and our customer's intention to invest in Greece, the amount will be transferred to our account in Bitcoin. The transaction is completed only when the customer's money in Euro is deposited at his Greek bank account. The whole process is estimated to be completed only in 30 working days.
Additional information 
The customer will provide the necessary documentation allowing us to open a Greek bank account under his/her name. He will also grant us representation as a prerequisite for the completion of all required tasks. This procedure is not an isolated service and it's an essential part of the demanded process. Every step is exactly attached to a real estate or other investment program that can lead to a permanent residency for our investors.