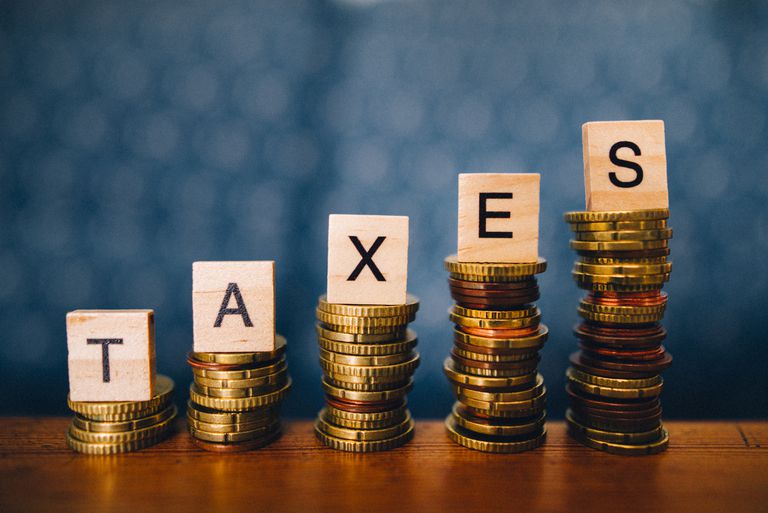 The American government has published the "List with citizens who have chosen to expatriate", which contains 660 names. This list includes both American citizens, as well as citizens who have received the "Green Card". 
The number of enlisted «High Net-Worth Individuals» on yearly basis, viz. wealthy individuals, reached a new record during the third quarter of 2020. It is noted that their motivations are usually not the result of a single tax proposal but the cumulative impact of local, state, and federal tax-the-rich policies.
From the late 2019, the pandemic has accelerated the movement of the otherwise "static" wealthy Americans. As recorded, the coronavirus has led the "sworn" wealthy citizens of New York and other civil centers to abandon their lives for more favorable tax environments, such as Florida and Texas. The first important step was made, and it is very likely that the bigger one will follow, the one of total detachment from all of their future US tax liabilities.