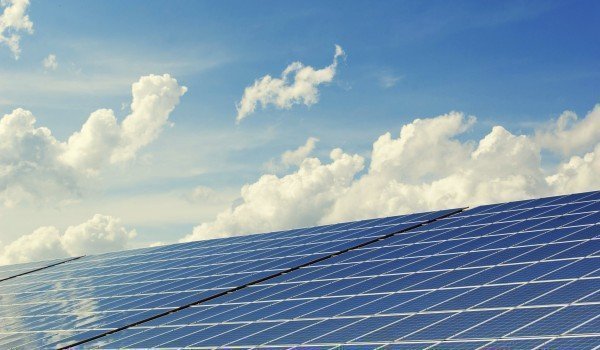 The statements made by the American Minister of Energy, Dan Brouillette, regarding the investment interest of American companies in Greece were proven to be very optimistic.
American companies, with high participation in the Greek energy field, are shown interest in a bilateral co-operation targeting investments in Renewable Energy sources, as well as technologies of energy saving. The American representative underlined the importance of legislative regulations which facilitate and accelerated the issuance of permits regarding Renewable Energy sources, and the favorable environment which has been created, as key factors in the attraction of American interest.
The visit by the CEO of Development Finance Corporation (American state company) is another sign that "the door has opened" for American investors in Greece. In the same context, the American minister of Energy, mentioned the participation of American petroleum colossus ExxonMobil in the research towards the discovery of hydrocarbon in the area south and west from Crete, declared that Greece is a key-player for the larger area of east Mediterranean.
The American interest is also shown in the participation of American investment capitals to the market test of the competition for selling 49% of Hellenic Electricity Distribution Network Operator (ΔΕΔΔΗΕ).
Greece shows significant attention and emphasis in the energy field, since until 2030 total investments of 9 Billion euros are expected to be materialized for the so called "Green Energy". At the same time, key investments, such as connections of islands (Crete and other), digitalization of the distribution network and installation of smart meters, are designed and materialized within the networks and energy infrastructures, exceeding the cost of 2 million euro.
At the moment we are proud to be the Greek leader in European residence and citizenship planning. Our network of highly qualified professionals collaborates productively with the competent public authorities in order to serve hundreds of global clients and their advisors each year providing an unparalleled legal support in 7 different languages.