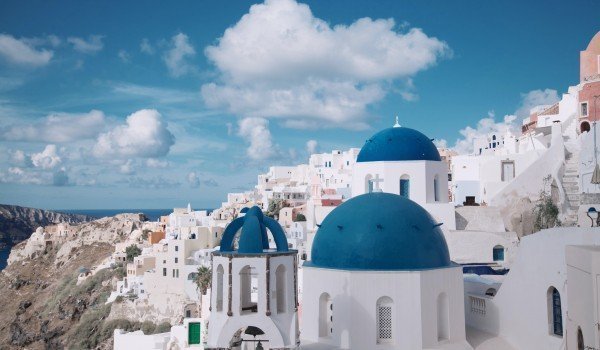 A fluidity enforcement of 600 million euro is estimated to be raised by the scheme "I save for Tourism", which is expected to commence during early 2021.
The scheme will address 38.000 hotel units of any kind throughout the whole country and will target the upgrade of sponsored accommodation units in order to acquire an increased rate of energy independence through renewable energy sources.
The success of the scheme is expected to provide double benefit for Greek tourism, on the one hand with the decrease of operational cost of tourism units and on the other hand with the attraction of ecologically aware tourists who consciously choose eco-friendly accommodations, products and services.
Moreover, the creation of "Green" hotel units is enforced by the currently constituted global distinction "Green Key", which certifies the environmental awareness both of the accommodation unit as well as the provided services and increasingly affects a percentage of the tourist public.
At the moment we are proud to be the Greek leader in European residence and citizenship planning. Our network of highly qualified professionals collaborates productively with the competent public authorities in order to serve hundreds of global clients and their advisors each year providing an unparalleled legal support in 7 different languages.