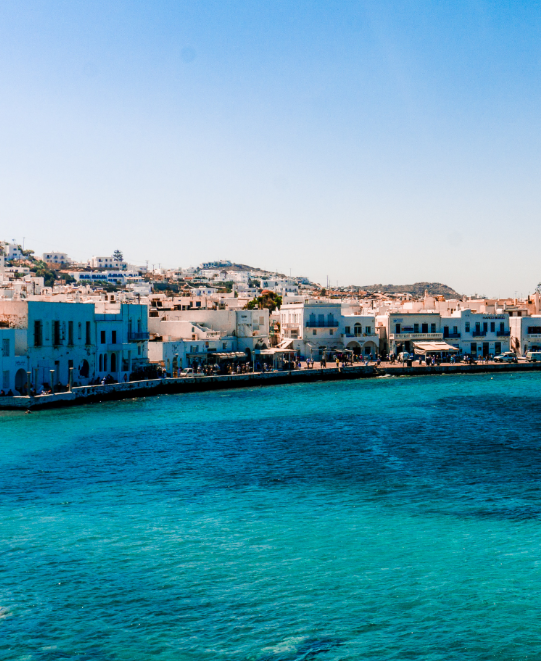 The Greek government seems to have prioritized the vaccination in Greek islands, by sending special vaccination operations.
The target is to vaccinate all island residents before Easter and definitely before summer season, except for the major islands of Crete, Corfu and Rhodes. It is noted that both vaccine doses have been given to the islands of Kastellorizo, Meganisi, Oinousses, Fournoi, Kalamos, Psara, Thymaina and Castos. These islands are now considered as a "covid-free" paradise. At the same time, the first vaccine stage has been completed islands with less than 1.000 residents, while islands with up to 3.500 are next, followed by islands with more than 3.500 residents. The National Vaccine Commission is expected to examine the governmental plan and approve each vaccination stage for each area-island. 
In combination with the above, the Greek government wishes to prioritize the tourism industry in the field of vaccinations. More specifically, the objective is to vaccinate the Tourism Staff until the begging of the summer season. 
It is evident that Greece is on its way to a fast and "targeted" vaccination in order to ensure a virus-free summer period in Greek islands and travel destinations.