About Us
We aspire to provide excellent quality integrated legal and consulting services by developing our global know how in order to meet the requirements and expectations of our clients. Our law firm's corporate operations offer a wide range of services addressing to a significant gap in the market. We operate consistently with the intention τo develop mutual business ventures resulting to the creation of tangible and intangible value.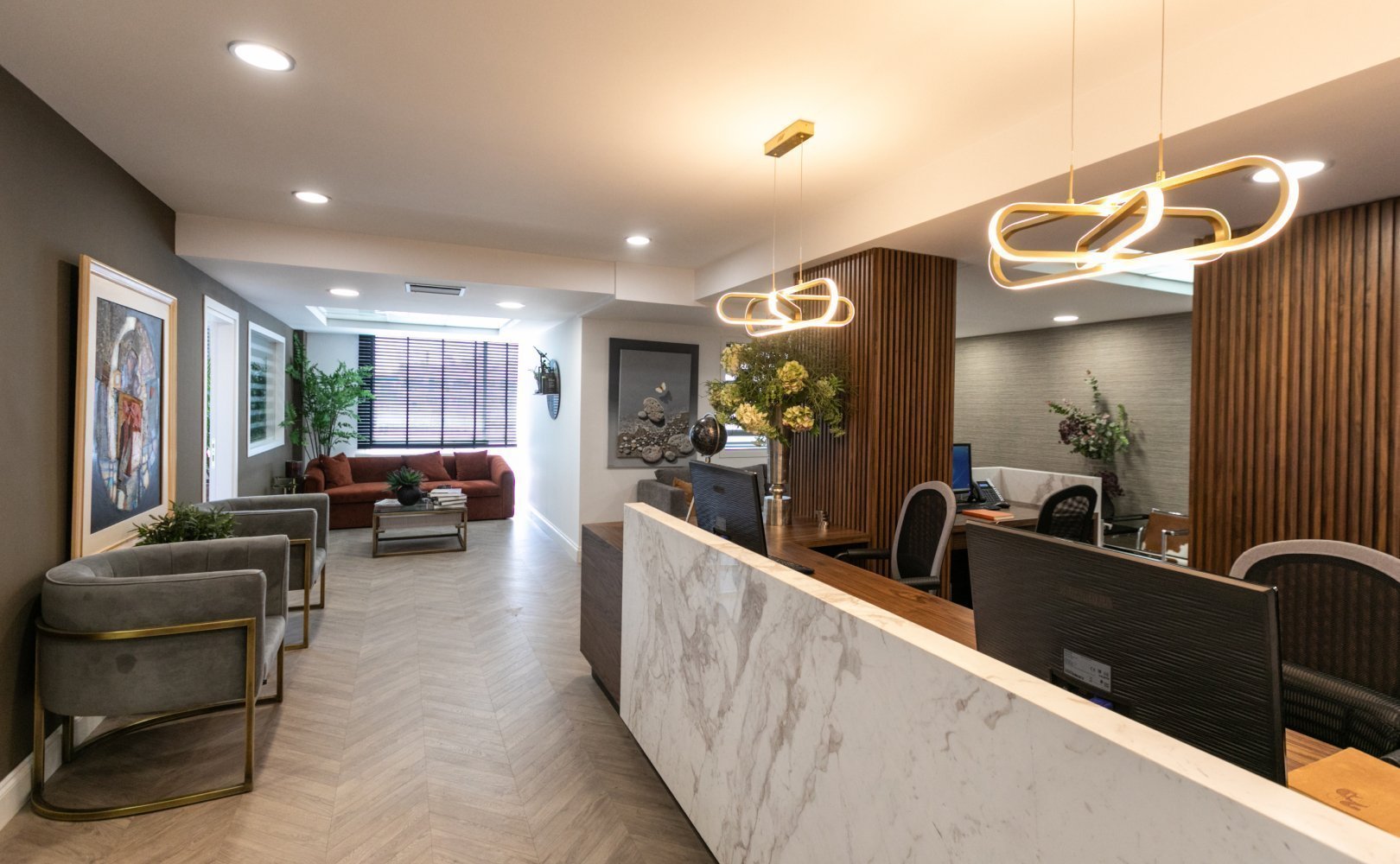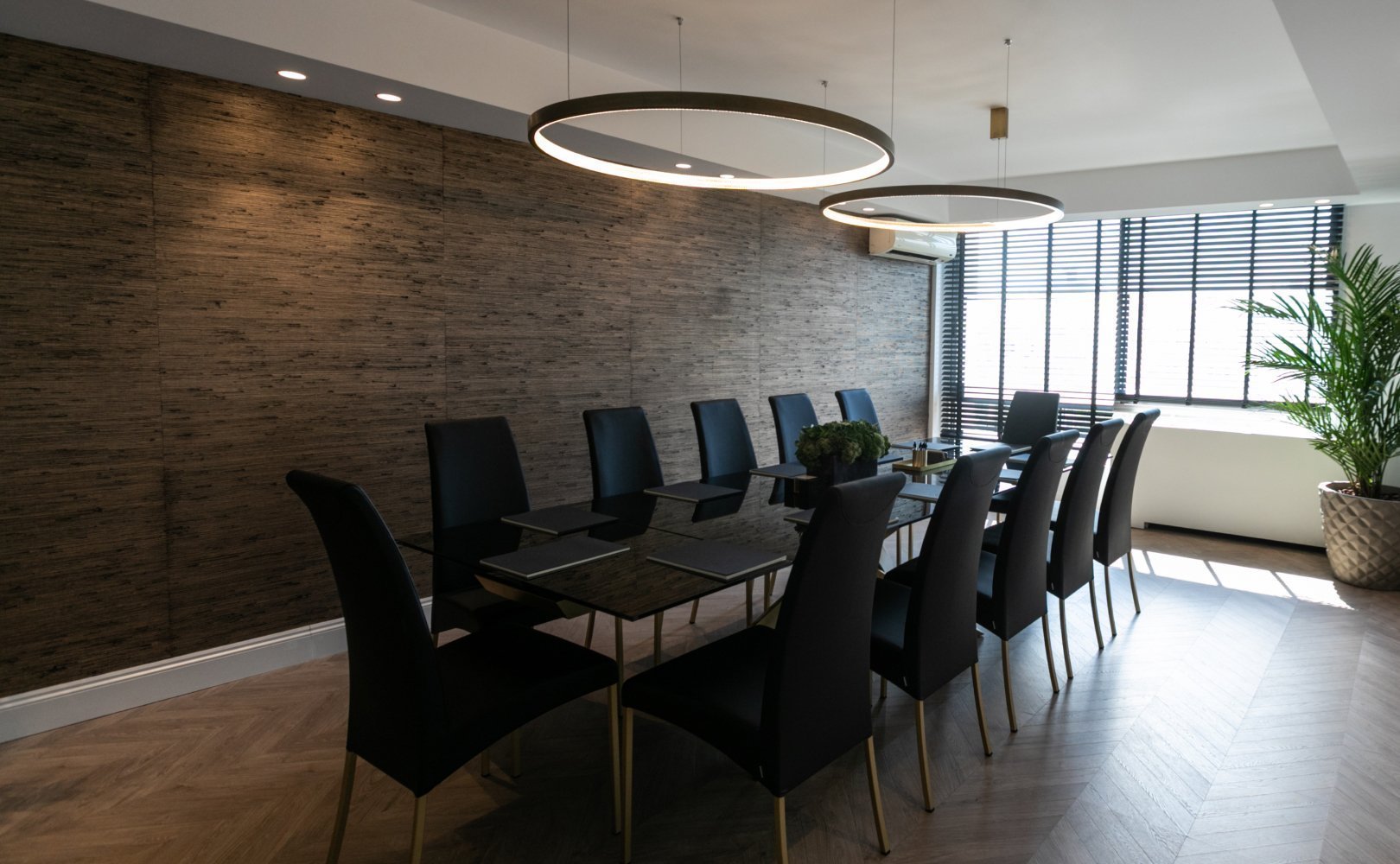 Mission Statement
We operate and provide our services via access to a variety of specialized markets and jurisdictions creating relationships of trust thus aiming at the establishment of mutual benefits for our international clientele. We are committed to evolve in order to respond successfully to the rising demand for integrated legal services, constantly customizing and improving our services in order to meet the current and future market requirements.
We are dedicated to provide applicable services successfully based on custom made planning and development strategies. Our goal is to combine constant presence and continuous update on specialized and extended areas of legal practice. We aspire to offer our clients a unique and diversified portfolio of integrated legal services with uncompromised professionalism and excellence.